Something that has been an interest of mine, is exploring different options to contribute financially to my family. Since I am blessed to be home with my kids, there is also a part of me that would like to explore options of things that I can do from home. I have enjoyed learning from different companies and their communities of people, such as, Young Living Essential Oils and Usborne Books and More. There are so many options out there, and so many reasons for us to explore different opportunities. Whether it be purely for extra finances, to save up for a certain need or want, the support of a community of people with common interests or a mix of them all.
Over the next couple of months, I will be highlighting some of those different options and also introducing you to some awesome Boss Mom's in the Washington area. These ladies have huge hearts and run their own businesses while either being a stay-at-home mom or working outside of the home. I thought it would be great to get to know some of our more local Boss Mom's and what they have learned and what keeps them motivated and passionate about what they do.
Our first Boss Mom is Sabrina Petersen. Petersen was born and raised in Southeast Iowa and is wife to Justin and mother to Nora (3) and Ezra (1). She is currently working toward becoming a team leader for Usborne Books and More.
Petersen joined forces with Usborne in July 2017. Her reason for joining was something more than just bringing in extra income. Aside from providing her children with fun, educational tools, there is also an amazing opportunity she and her husband are working toward, through her income with Usborne.
"My start with Usborne is kind of unique," said Petersen. "I had attended a party through a friend a few months before and was very tempted to join, but I just didn't have the right motivation. About a year after that, I attended another party, and around that time, my husband and I were discussing international adoption. Then, it clicked! I would use my business to help fund our international adoption!"
So, with all of the different companies out there that us mothers can get into, I asked Petersen what her favorite part of the book business has been.
"My absolute favorite part of this business has two parts (I know I'm cheating!) 1) I love to get the right books into the hands of kids that gets them excited about reading and learning. I firmly believe that there is a book out there for every child that will help them fall in love with books and it's, literally, my job to help my customers find that book for their child! 2) While I am doing this amazingly rewarding job of helping people find books for their kids, I am working to bring home another member of our family!"
On the topic of adoption, I wanted to know what she has learned as she has begun the process. "There are a lot of rules," said Petersen. "One being, for married couples, at least one of them has to be over the age of 30. They also have to be married at least five years. These are the two rules that are preventing us from adopting, currently, so we are using this time to save. We have reached out to All God's Children, which is a Christian, international adoption agency, and once we have fulfilled their requirements, we will be working with them throughout the process!"
I asked Petersen what her advice would be for others who are thinking about pursuing international adoption. "Connect with people who have done it before," said Petersen. "I reached out to a family that I have known for many years, and they have adopted nine children, one was an international adoption. They also are consultants for domestic adoptions! [They were] able to share with me all sorts of information and connect me with All God's Children."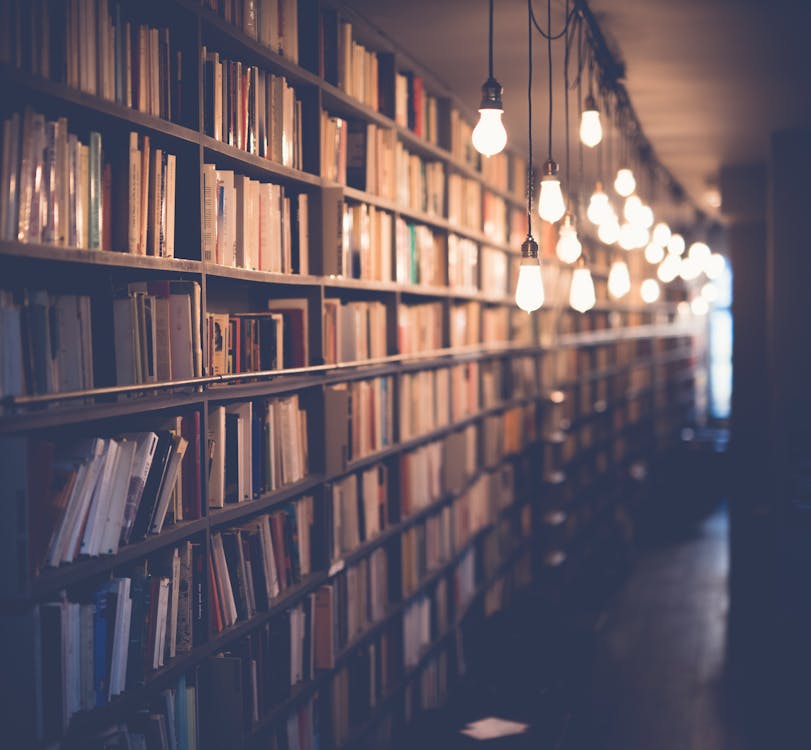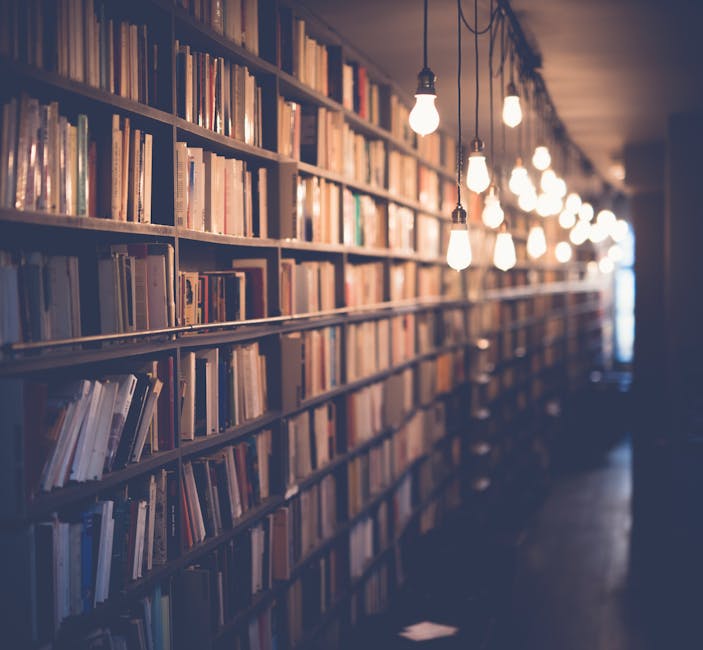 Petersen said that aside from saving for the adoption and growing her home library through her work with Usborne, running her book business has helped her to develop in other ways. "I have really benefited personally. While working direct sales, something that really develops, if you let it, is grit. You have to be okay with hearing 'No.' and just keep going. Keep asking. Keep trying. Keep going. We have a motto in our family and it is 'Never give up.' No matter what your goals are, keep after them. I keep this in mind in my status as a mom, business owner and future-adoptive momma."
The Petersen's are looking at possibly adopting a child from Burundi. "When we first connected with All God's Children, my husband and I looked over the list of countries that they work with and Burundi stuck out for both of us," said Petersen. "After doing a bit of research, we found out that Burundi is the second worst place on in the world to live in."
As with most dreams and goals, there are challenges, but Petersen's dream of international adoption is the drive behind her success. "Direct sales is tough in this day and age. But my motivation for continuing is to help complete our family by bringing home my son or daughter, and therefore, I cannot give up."
If you would like to look through the amazing selection of books and help support a family that wishes to share their love to another child, please click the link to Petersen's Usborne Books and More site!
https://s6016.myubam.com/
The post "Never Give Up." appeared first on Two Girls and a Keyboard.